Product visualization is an integral part of every marketing strategy. If your products look pleasing and eye-catching, your customers will likely want to buy them. As you may have noticed, a beautifully decorated plastic cup of coffee from huge enterprises can easily garner more customers than those who only use plain white cups. So if you want to enhance how your products look, you must find reliable plastic packaging in Australia. One of them is Clear-Pak, and they can innovate how your product packaging looks. Whatever you're looking for, they can work to make it a reality. Learn more here.
Custom Design for Your Business
Products may come in different shapes and sizes, and you must find clear packaging that can instantly improve how your products look once it's on the shelves. But it largely depends on what you want and prefer. When you work with Clear-Pak, you will find a design that works best for you. Whatever shape you want or how big or small it should be, they have an innovative visualization that is an important technology that aids in design and 3D modelling. You can see the packaging you want even before it has been printed. So you can still make some changes if you're not happy with the result.
A Broad Range of Packaging Types
One of the best parts about Clear-Pak is that you can choose from a wide range of plastic packaging. Some of the products they currently have are folding boxes, lids & base boxes, cylinders & tubs, macaron packaging, inserts, sleeve packaging, plastic & cardboard combination, and more. You can also have your very own custom-designed packaging from the shape to the size. Once done, you can order these in small to large quantities! So you have the ideal manufacturer of plastic packaging that works to give you what you want while ensuring that you get a creative element on top of it.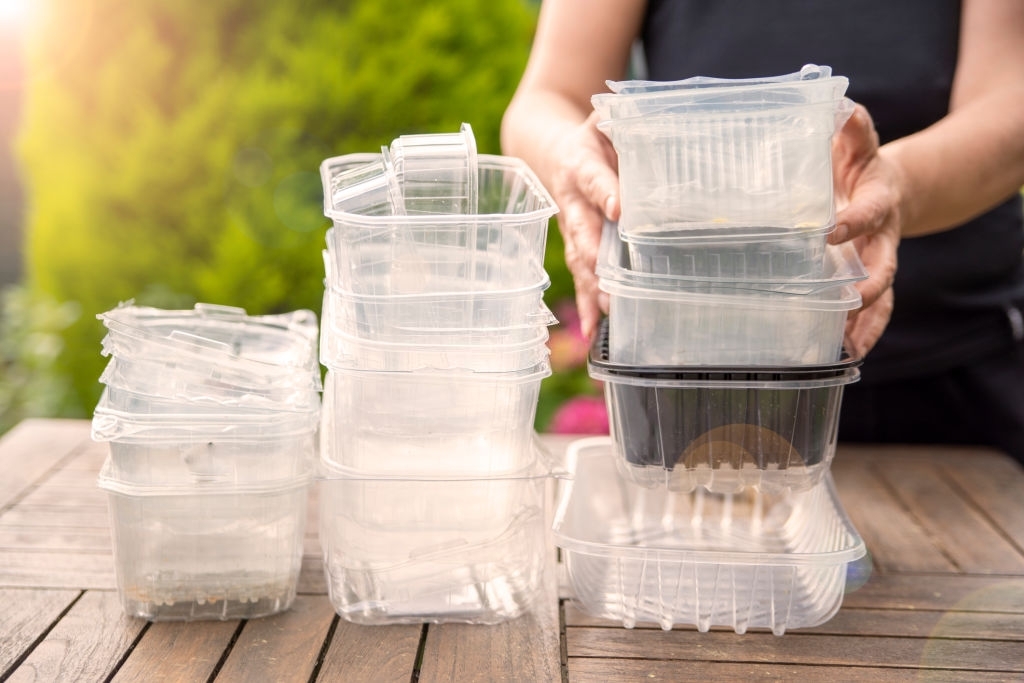 Sustainable Packaging that's Good for You & the Planet
Sustainable packaging is a must, especially in today's world where our planet is suffering due to our own carelessness. And Clear-Pak is working hard to change all that and reduce their environmental impact. Their sustainable range of recycled plastic packaging is called Clear-PET, which are made from recycled plastic bottles. Just like the standard range, they are high-impact, scratch resistant, food grade, perfect for printing, and it's 100% recyclable. It's a great alternative, which your business can choose for a cleaner conscience. Plus, your packaging is still top-notch because the quality is still the same.
The End Goal
The goal is to make your products more appealing while staying safe and protected from outside elements. And Clear-Pak does so much more in terms of the quality and how they make it!